---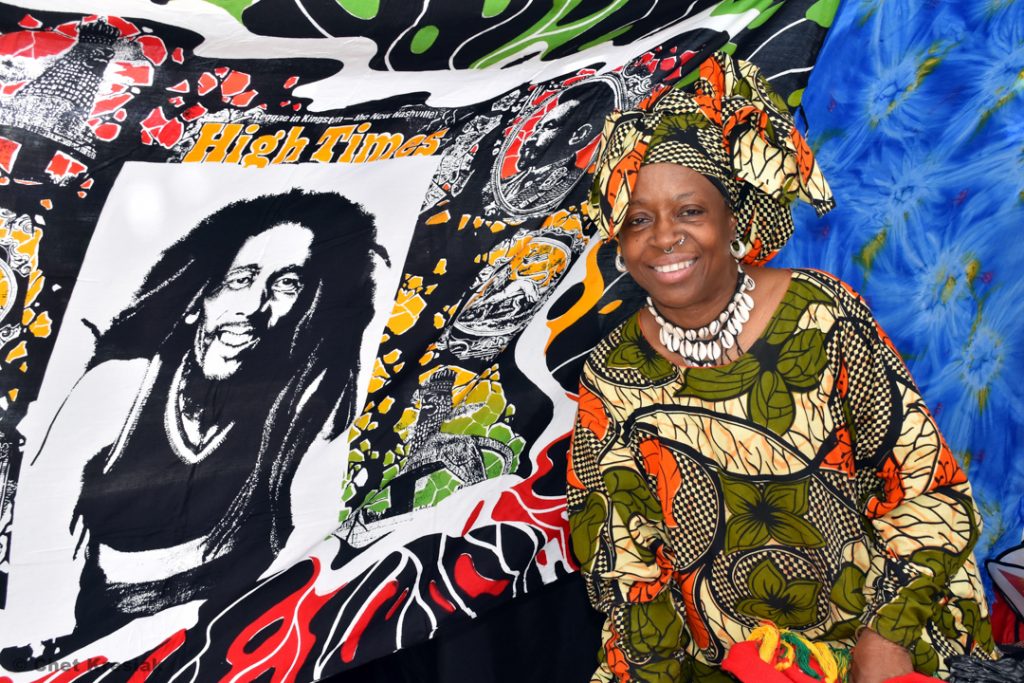 Street Fair Vendors
Stroll the Virtual Street Fair and shop from your favorite vendors who have links. From jewelry to tye-dye the ComFest Street Fair is always a fun place to be!
Aerryel & Perymon Boutique
African Superstore Fashions
American Dentata Works
Anta Fashion
Art City
Artistic Expression
Asian Collection
Auntie Bellum Goods
Autumn Moon
Baltic Amber Jewelry
Black Market
Body Art By Linda
Boho a Gogo
Branching Creations
Buttons and Brushes
Buttons for the People
Cherie Swim
City Buddha
Dawn Bennett
Douga Nabe Arts
Dragonfly
Dye and the Family Stone
Emily Maurer
Equinox Jewelry
Flutter-Bye Boutique
Fringe Band
Giovanna's Jewelry
Global Gallery
Headie's Hideout
Higher Ground
How Cute
In Your Face Studios
Irie Lights
Jennifer's Custom Designs
Judith Vierow Paintings
K & R Woods
Kheweul
Kings-Queens
Lather, Rinse Repeat LLC
Lily in Flux
Loving Life Products
Luzmila Males
Macrame Café
Magic Walk Art LLC
Mayan Treasures
M Lee Studios
Mo Metals
Nature's Quest
One Hit Wunders
One Man's Treasure
Pawsitively Droolicious
Rebel Rebel
Rod Sounik/Jim Lehnert
Roger's Tie Dye Studio
Sanus's Nepali Bazaar
Sirbo Artography
Statement Leather
60 Watt Bulb
SOLA Jewelry and Giftwarre
West Communications, llc (SpinArt)
Splendor Revival
Steel Creations
Sujal Fragrances Inc
Tiedyestars
Twisted Tines
Two Black Sheep
Vinyl Shock Records
Vintageliz Leather
Wade Enterprise
Wolly Craft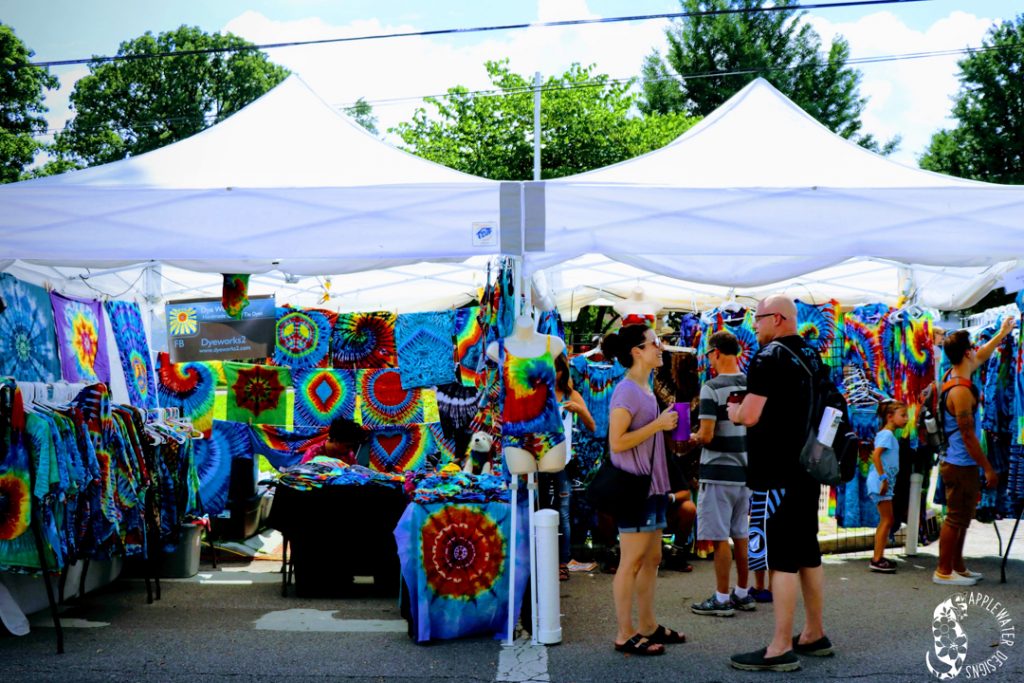 ---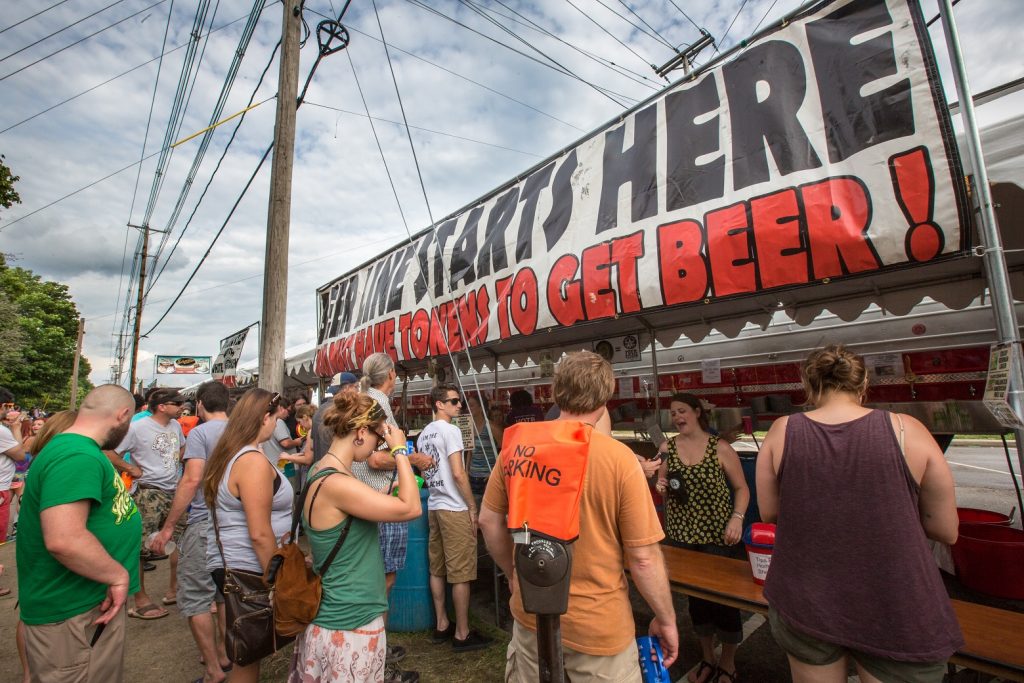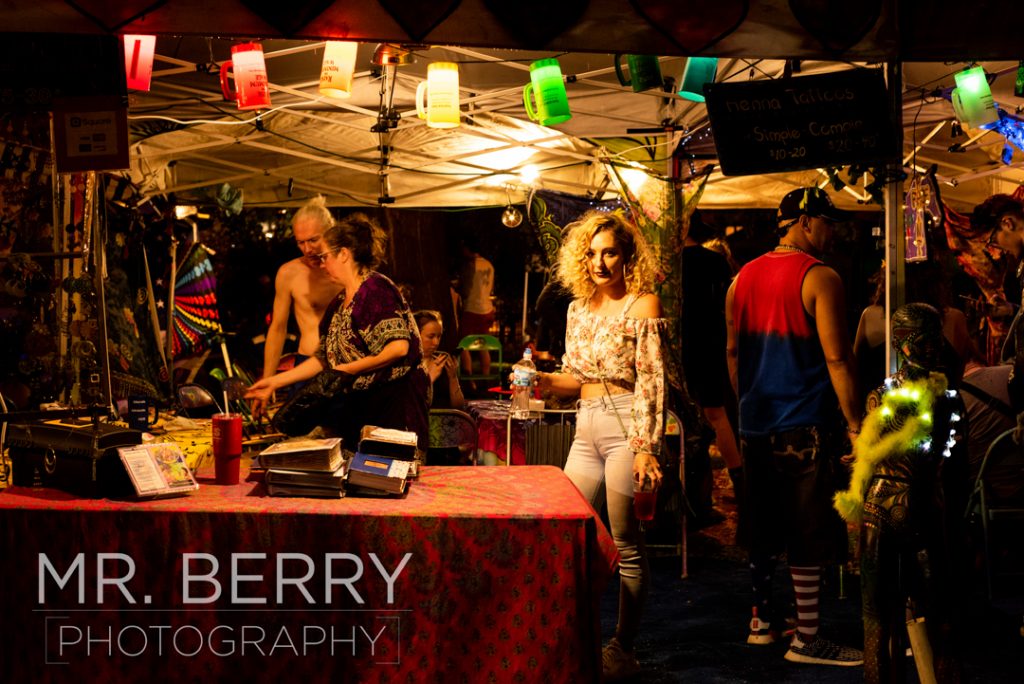 Community Organizations
The heart of ComFest every year are the Community Organizations that display on the Street Fair, who host workshops and roundtable discussions, participate in helping with Safety, Clean Up and Recycling, and speak from the stages. Below is a listing of Community Groups who participate in ComFest with links where available. You are encouraged to browse through them to see the range of interests covered. Become involved in your community and world!!!!
---
---
Many Short North Arts District businesses have returned to regular operations and all need your support as they recover from closures due to the COVID-19 pandemic. All have instituted new health and safety standards in how they operate.  Visit shortnorth.org to view business listings and enjoy the spirit of ComFest with a trip to the Short North all weekend. Contactless parking validation is available at shortnorth.org/parking-transit.
---
---
---