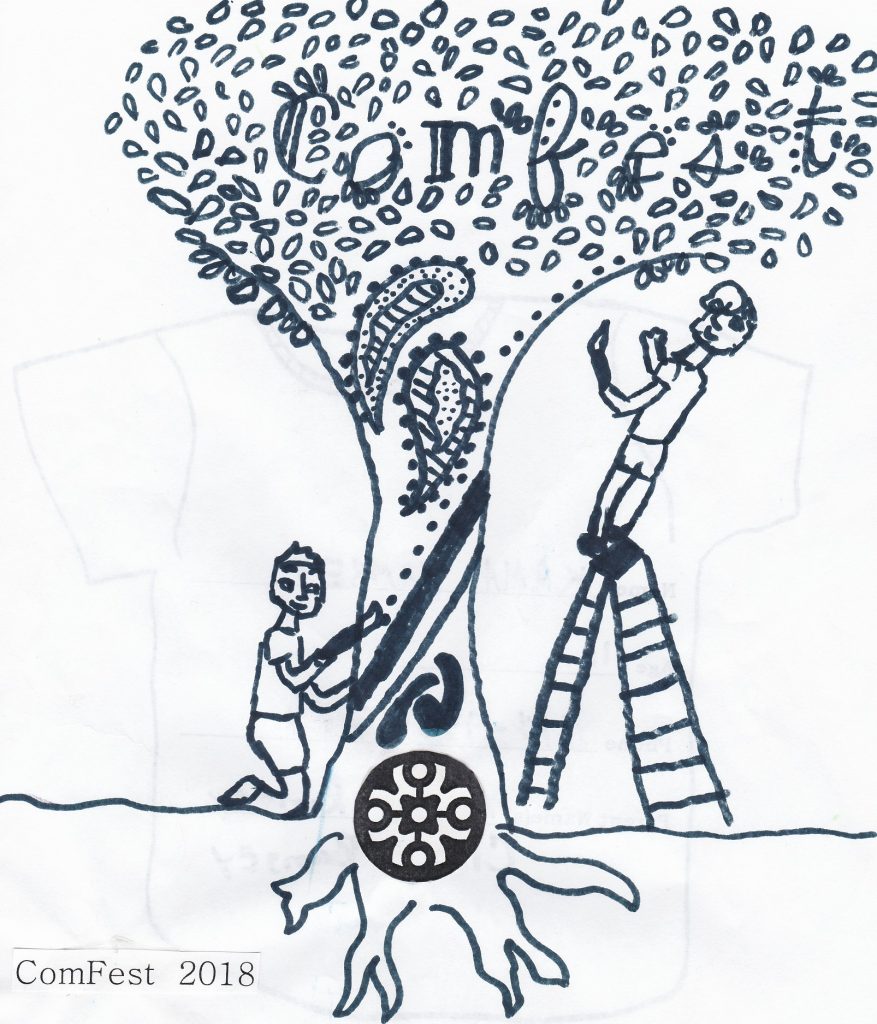 Enjoy this page of ComFest programming that is kid-friendly, designed just for kids or made by kids!
---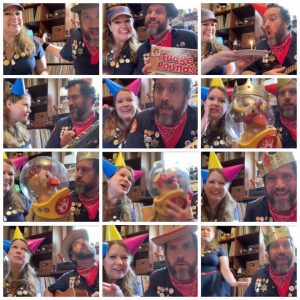 ---
Joanie Calem and the Children's Music Network Central Ohio Artists' children's music workshop for our virtual festival!
---
---
---
Kids are a big part of ComFest and the next generation of our festival!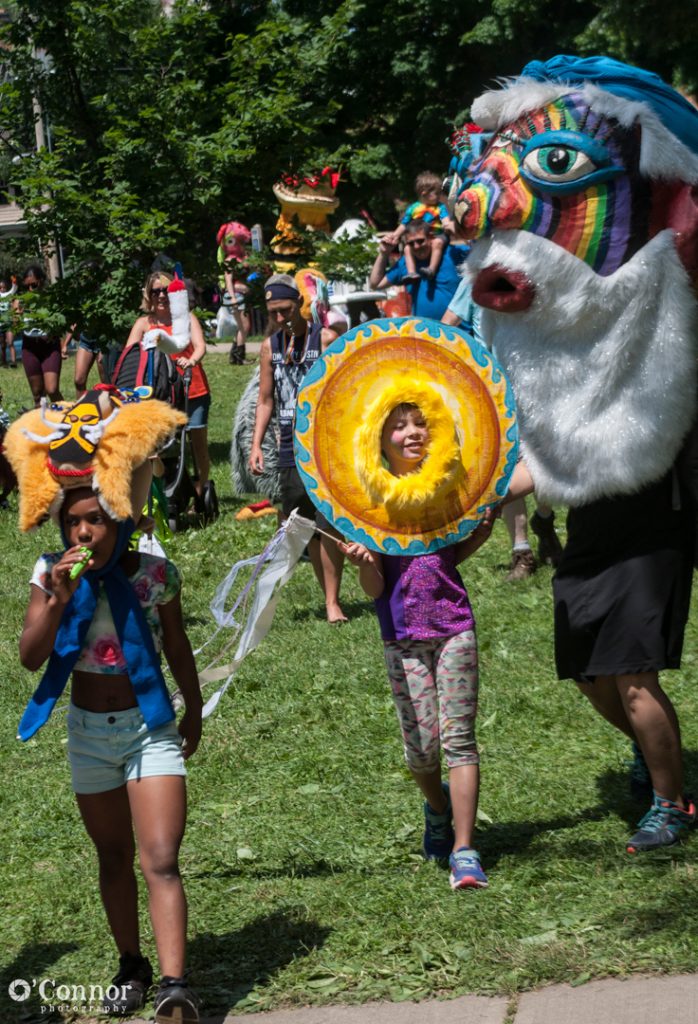 ---
FUN MAP
Enjoy this fun map from the 2019 Program Guide! You can play "I Spy" or use your imagination. Ask your parents before printing it!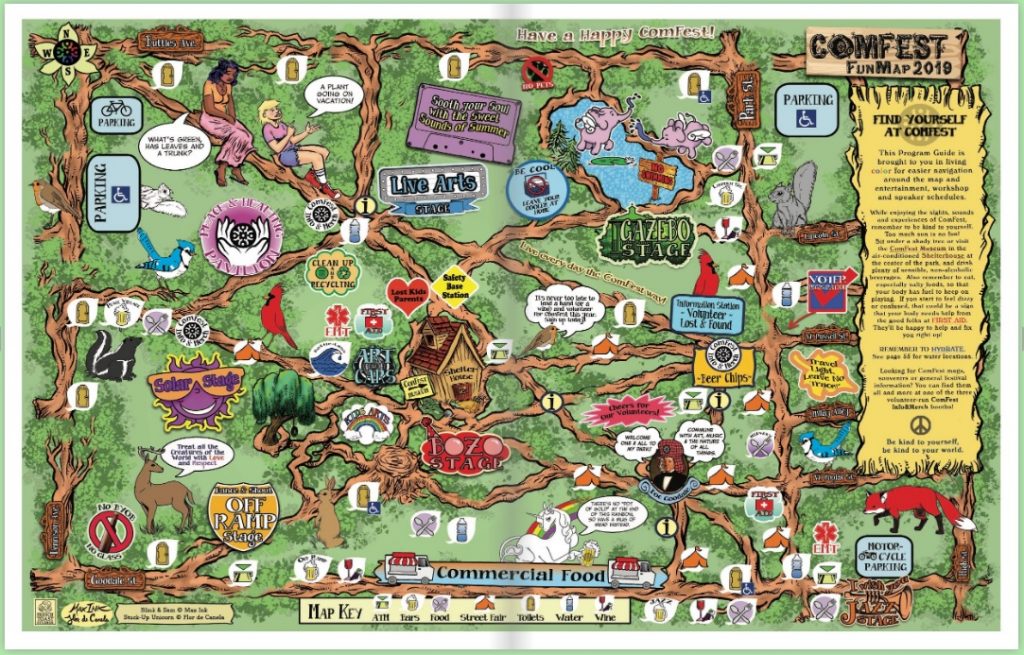 ---
ComFest videos for kids!
Children-friendly sights and sounds for all ages from our past festivals to watch with your family! All of these performances are by kids or made just for kids!
"ComFest for Kids" playlist is 77 minutes in length, after which recommended videos may appear that are based on your user preferences. The volume level varies at times. Enjoy!
---
---
Thanks to all the kids who are part of the Community Festival! We hope to see you all next year!
---
---
For Parents:
All of the content on Virtual ComFest KiDSART page is made by kids or specifically for kids! Our special live broadcast includes The Shazzbots as premier locally-provided entertainment made just for children.
The duration of the weekend broadcast will feature sights and sounds from the Community Festival, including performer videos and workshops. It will be very similar to a TV version of the family-friendly festival experience that your children typically experience at Goodale Park for ComFest. The sights and sounds that are shown are suitable for broadcast/cable television and appropriate for all ages, particularly during afternoons and early evenings.
While the broadcasts reflect the organization's Statement of Principles and Mission Statement, freedom of speech is invaluable as well. Some of the later videos featuring performers might include adult language; however, hateful themes are not welcome at any ComFest including our virtual festival.
Please exercise the parental supervision that you typically would at ComFest, if your children will be watching the entire broadcast that is not designed specifically for kids. Thank you!
---
---
Kid-oriented content provided by Tech, Entertainment, and Spirit & Purpose committees
---