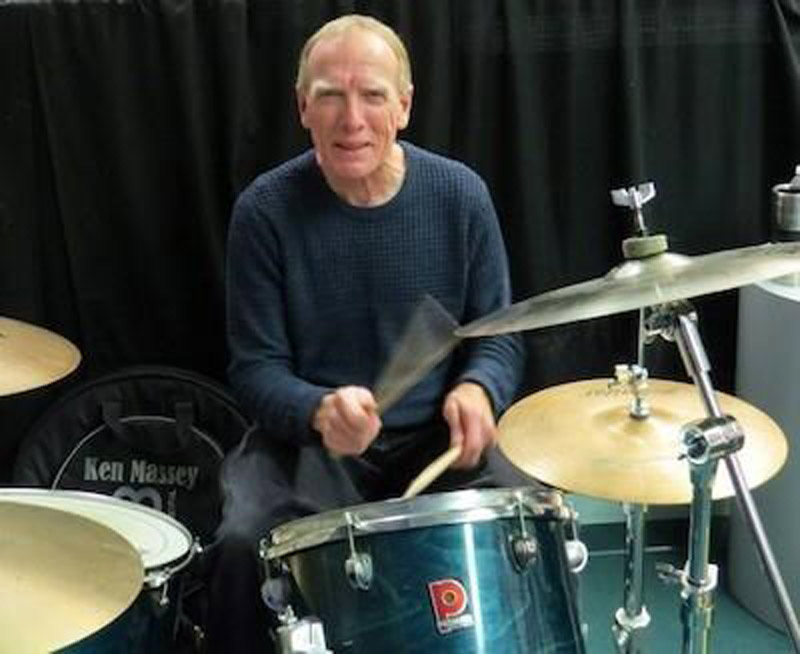 Kenneth Ray Massey Jr., a long-time ComFest stage volunteer and drummer, passed away on May 2, 2021.
He was born in Marion, Ohio, graduated from Harding High School in 1974, and studied engineering at Ohio State University.
Ken was a skilled carpenter and played in several rock bands in Columbus through the years.