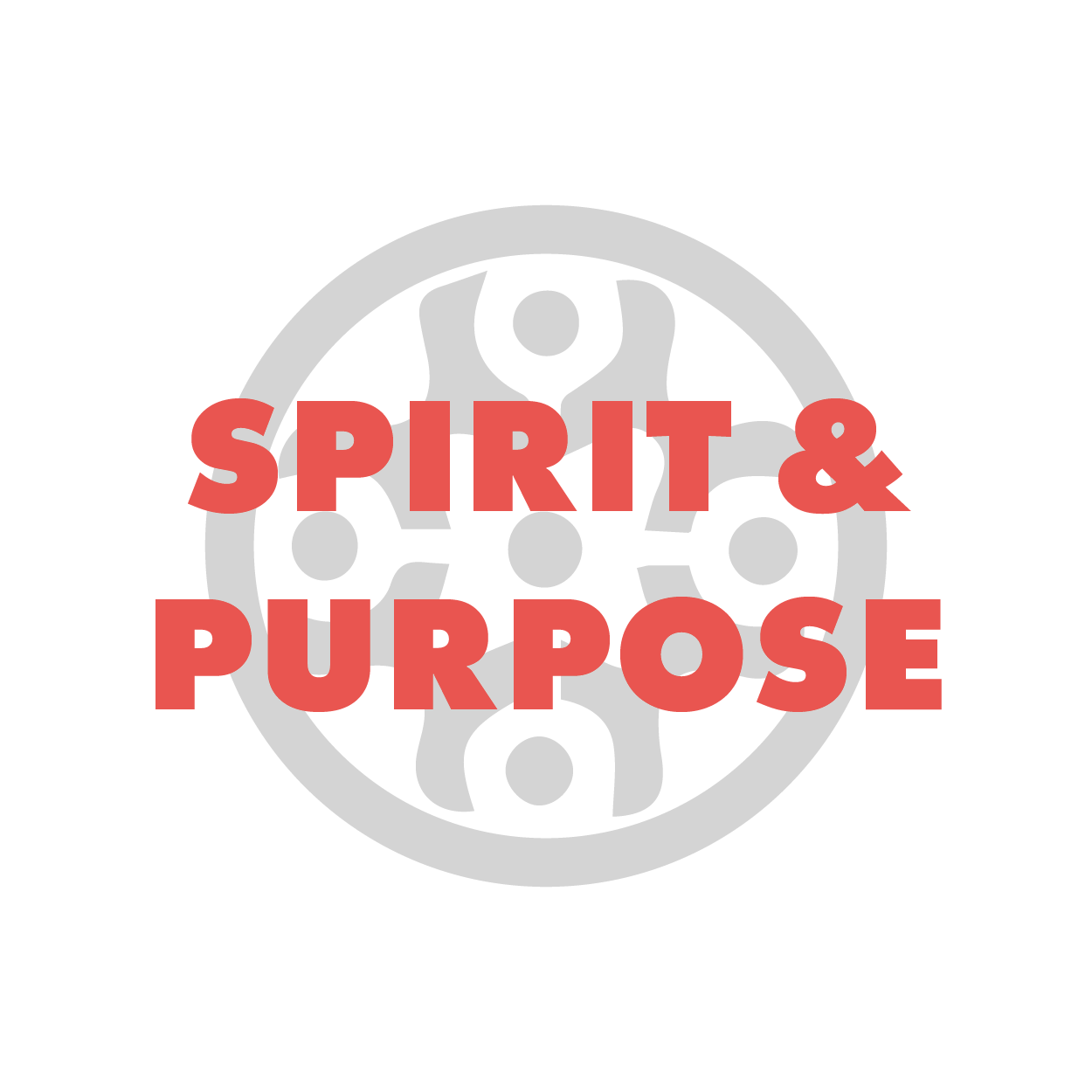 Statement of Principles
The Community Festival is guided by its Principles. The Principles are statements of what the members believe is basically important. They are:
We think that people ought to work for the collective good of all people rather than for personal gain. We support cooperation and collective activity rather than competition and individual profit.
The basic necessities of life are a right and not a privilege. People have the collective right to control the conditions of their lives.
People should strive to conduct their lives in harmony with the environment.
We recognize that there are primary attitudes which divide and oppress people. These attitudes are usually shown by prejudice against people on the basis of age, class, ability, income, race, sex and sexual preference/orientation.
We seek to eliminate these attitudes.
The Statement of Principles is more important than any other writings of the Community Festival.
Mission Statement
The Community Festival is an independent, volunteer-organized celebration of creativity and activism in Columbus, OH. Founded in 1972, its purpose is to build bridges between progressive non-profit organizations, artists, and volunteers to raise awareness and promote action within our community. Everything we do is guided by our principles which promote community unity, tolerance, and equity.
We will strive to realize this mission through the fulfillment of the following Organizational Goals:
Building community bridges and nurturing collaboration through safe,
peaceful, sustainable practices
Initiating opportunities for community involvement and activism including
information and workshops at the festival, non-profit networking and
communication
Promoting a more unified, tolerant, and equitable community
Showcasing and celebrating Columbus and Central Ohio artists, craftspeople,
musicians, activists and community organizations