ComFest Volunteer Appreciation Party at Hot Times 2023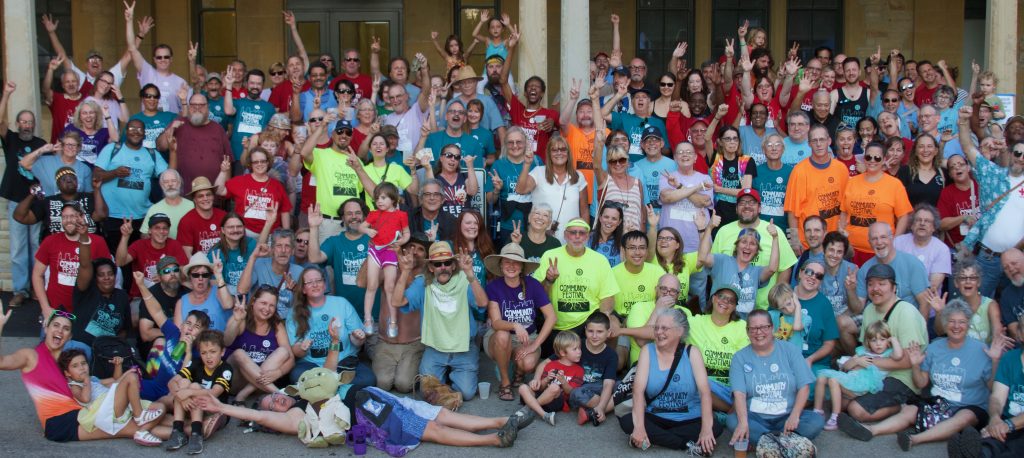 All ComFest Volunteers! You are invited to the Annual ComFest Volunteer Party, Friday Sept. 8th starting at 4:30PM at the Hot Times Community Arts & Music Festival at 240 Parsons Avenue (at the intersection of Parsons & Main). Parking is available at the Health Dept. Garage and surrounding streets.
Check in at the ComFest welcome table at Volunteer Central for ComFest Volunteer party favors between 5PM and 10PM on Friday. To get your party favors you MUST be wearing your ComFest 2023 volunteer shirt. Please come and enjoy plenty of friends, music, libations and food.
The annual group picture will occur on the front steps of the Columbus Public Health building on Friday at Hot Times. The gathering starts around 7PM, and the group picture will be taken at 7:30PM Sharp – don't be late!
Even if you haven't volunteered, you are welcome to come and experience Hot Times. Check out the program online for the entire festival at hottimesfestival.com.