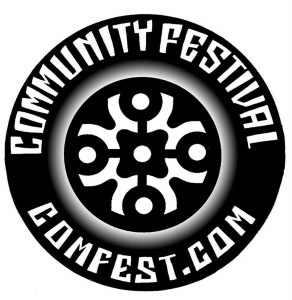 Due to the ongoing Coronavirus pandemic, ComFest organizers have made the difficult decision to not have the festival on June 26, 27 and 28, 2020.
The safety and health of our volunteers, vendors, performers, workshop presenters and our many community partners are ComFest's priority.
Discussions are underway about potential options moving forward.